Please note that if you are not subscribed to the newsletter you will not receive the invitation email to VERIFIED.

Once we have generated invitations to FOOTDISTRICT VERIFIED, whether you have received mail or not, enter your user area within the verified section to complete the verification process.





But first, consider the following:
Check that the shipping address is correct, as you will not be able to modify it.
Have your phone on hand to receive the SMS.
The process consists of four steps:
1. Log in to our website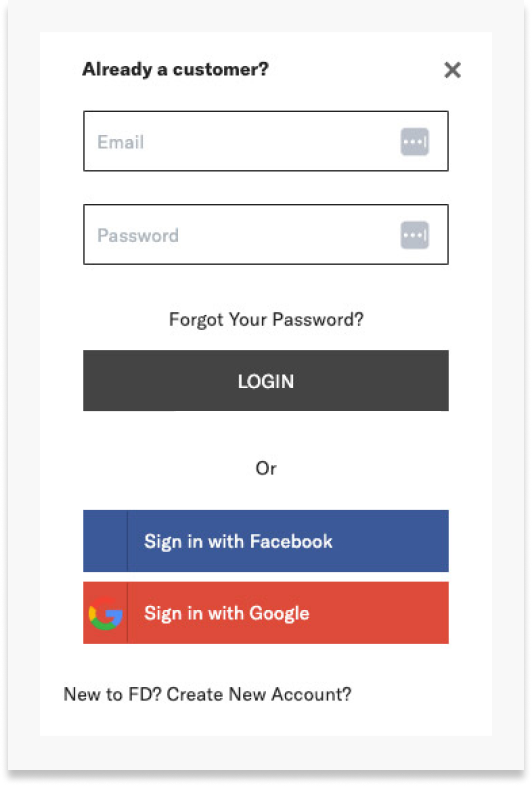 2. Enter the Verified section and start the process by clicking on the button "VALIDATE ACCOUNT BY SMS"



3. Select the shipping address where you will receive the VERIFIED product and indicate your mobile phone to receive a validation SMS.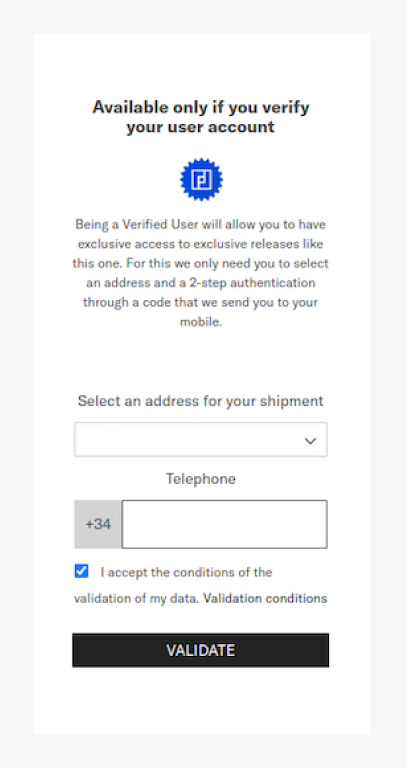 4. Add the code received by SMS on your mobile and click the VALIDATE button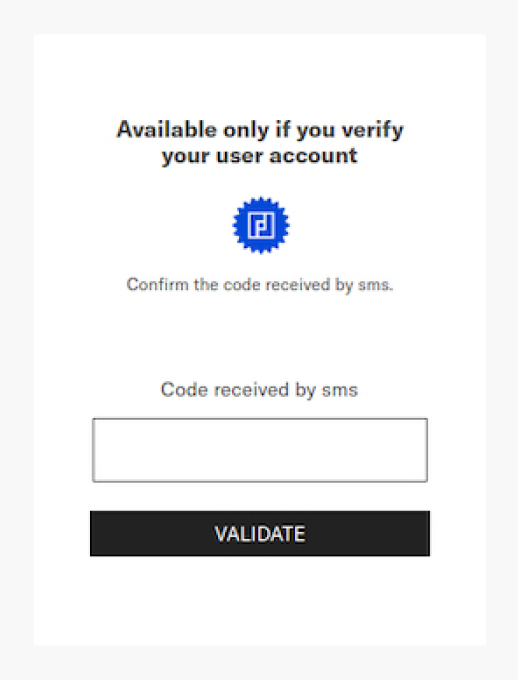 You have already completed the process and are now part of the FOOTDISTRICT VERIFIED program. You will receive an email confirming the verification of your account and, from now on, you will have access to raffles and exclusive releases.

If you experience any technical problem, we recommend that you log out and log in again to participate in the active raffles.

If the error persists, please send us screenshots of the message shown when trying to log into your account to help@footdistrict.com